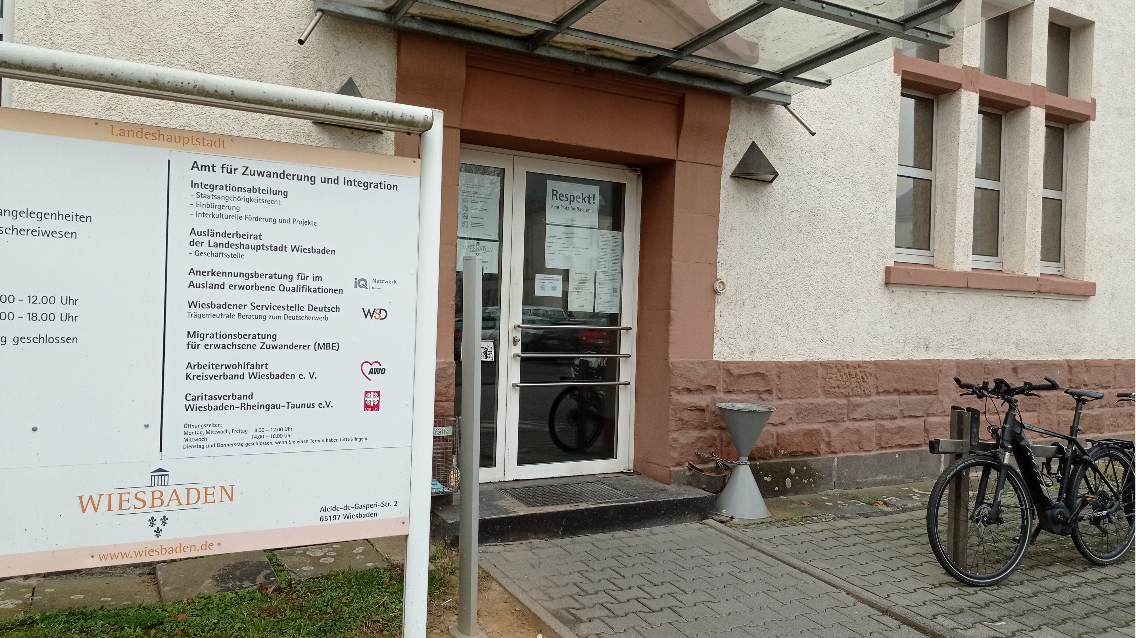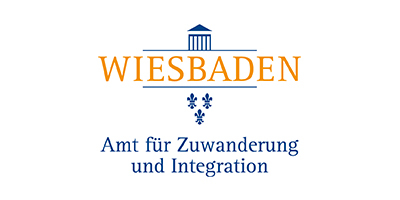 Integrationsabteilung
Alcide-de-Gasperi-Straße 2
Rheingauviertel
ÜBER UNS

Integrationsabteilung is the central department for integration of state capital Wiesbaden. It devides in the sections:
- Financial support, advice and help for implementation of intercultural projects
- Coordination in language acquisition, in charge of advice, accompaniment and networking for language acquisition projects and execution of the municipal language support program
- Counseling center for recognition of educational qualifications. Support an help for the recognition of foreign school, job and university qualifications
- Naturalization and determination of nationality. Advice concerning naturalization, application for or ascertainment of german citizenship
- Office of Ausländerbeirat: support of the work of democratic panel Ausländerbeirat and assistance at the allocations of project funding.
KONTAKT